Denver Wedding Transportation Services
Two Step Total Transportation Worldwide specializes in
Denver wedding group shuttle transportation
services. We operate a complete fleet of luxury shuttles and coaches and operate in Colorado and its surrounding areas. Wedding parties that need dedicated and professional shuttle services for the guest can trust Denver's premier wedding transportation provider.
"Two Step Limousine is dedicated to making your most important
day transportation & shuttle services the best experience."
Two Step Total Transportation Worldwide
offers Denver brides and wedding planners a total transportation solution for all their Denver group wedding shuttle and coach transportation needs. From small wedding group transportation to large special event transportation services,
Two Step Total Transportation Worldwide
can coordinate the entire wedding event transportation and logistics.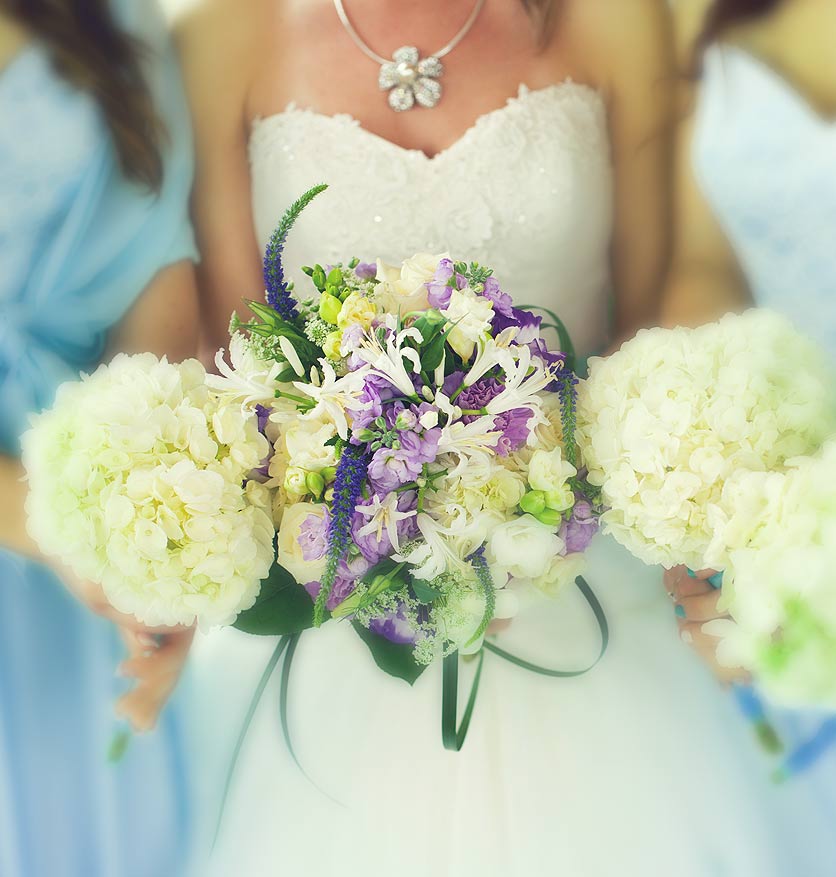 Denver Wedding Event & Reception Shuttle Transportation Services
Two Step Total Transportation Worldwide
offers affordable and professional Denver wedding event transportation and group shuttle services. We can arrange for all your wedding transportation needs. Our fleet is operated by a professional transportation team that understands how the logistical transportation wedding support process works and will make all your guests and families feel comfortable while traveling to each wedding destination event location.
Two Step Total Transportation Worldwide
provides Denver, Colorado with luxurious wedding shuttle services for bridal parties and weddings. Since 1995, brides and grooms have experienced the professionalism, quality and comfort of a veteran Denver wedding transportation company.
Contact Two Step Limo Total Worldwide Transportation

Phone: 303-781-5555 | Toll Free: 877-2 STEP LIMO | Fax: 303-781-6006
Website: http://www.twosteplimo.com